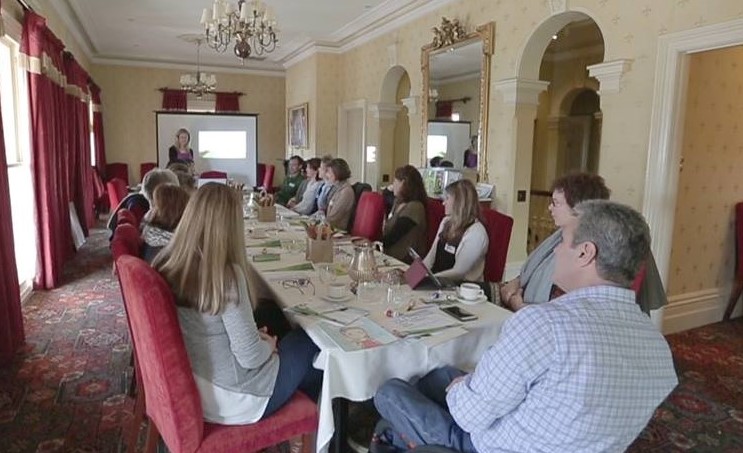 Have you written a book or do you have a book inside you? Did you know that less than 0.1% of books get published by mainstream publishers? Why not do it yourself and start building a track record of sales and credibility. You are much more likely to get picked up by a mainstream publisher with a published book than with a manuscript that is likely to get thrown on the slush pile!
My name is Julie Postance. I am an author, ghostwriter and director of iinspire media, a boutique publishing company that has helped hundreds of people become thriving PUBLISHED AUTHORS of BEAUTIFUL, HIGH QUALITY BOOKS that make an IMPACT on their audience.
If you want to be holding your published book in your hand in the next few months, then this is the workshop for you.
During my one day boutique workshop, I will take you by the hand and show you EVERYTHING about publishing and marketing your own book to your particular audience. This is not one of those workshops where they miss out vital parts of information. I will show you all I know, screen by screen so you can walk away knowing exactly what to do to publish your book on your own! And me (and my wonderful team) will be only a call or email away to assist you with the things you don't want to do on your own.
There have been many published authors from these workshops. Some have been on television, radio and in the newspaper. Recent media coverage includes ABC Conversations, Sunrise, Channel 7's Daily Edition, Studio 10, The Australian, Sydney Morning Herald, Body and Soul, Daily Telegraph, Kinderling Kids Radio, Australian Women's Weekly, Traveller, Mamamia's No Filter Podcast, Stellar Magazine, Kidspot, BubHub, Mamamia, Nine Mums and much more.
Some have been on the speaking circuit. Some have become huge advocates in their field. Some have been offered mainstream publishing contracts both in Australia and overseas. Some have sold thousands of books.
Praise for Julie's workshops
"I attended one of Julie's self-publishing workshops in 2017. Her guidance proved invaluable and helped me indie-publish a book of an exceptional professional standard. My book has done so well. I sold 4000 copies in one month through shannonskitchen.com and now I have made a deal with a major Australian publisher. Thank you for your help, Julie, I couldn't have done it without you!" Shannon Kelly White, author of Shannon's Kitchen
"Julie, thanks for all your help. Yoga and the Alexander Technique did pretty well and it has now been taken up by an American publisher who renamed it Smart Yoga. They have just negotiated rights with a Chinese and a Korean publisher to have the book translated, which is great. It has certainly raised my profile as an international presenter and teacher in this area." David Moore, author of Smart Yoga
When: Saturday, 23 November 2019
Time: 10 – 5 pm
Venue: Melbourne venue (To be confirmed).
Price: $290 ($250 concession).
Price includes morning tea and lunch.
Event is capped at 15 people to get the focused attention you deserve for your book.
Send me an email to register your interest or to ask any questions at info@iinspiremedia.com.au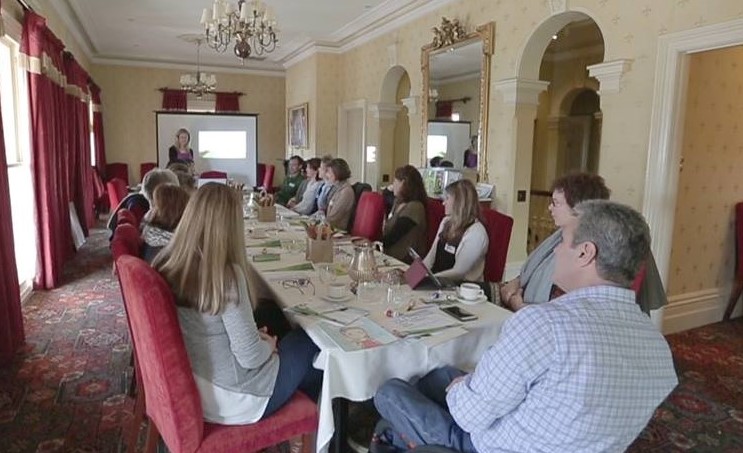 See Less